The Different Company perfumes and colognes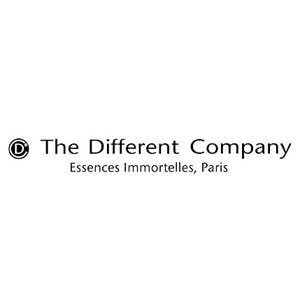 Country:
France
Main activity:
Fragrances
Brand website:
link
Niche designer
The Different Company was launched in 2000 and is a pioneer of the rare fragrances house and a reference Contemporary French perfume house. The Different Company celebrates the pleasure of the senses and the beauty of the fragrances with exceptional perfumes in uniquely designed bottles, created by the world's most prestigious perfumers under art director Thierry de Baschmakoff. The house follows a single rule: create and propose true luxurious fragrances.
Designer
The Different Company
has
32
perfumes in our fragrance base. The earliest edition was created in 2000 and the newest is from 2020. The Different Company fragrances were made in collaboration with perfumers Alexandra Monet, Emilie (Bevierre) Coppermann, Jean-Claude Ellena, Celine Ellena, Bertrand Duchaufour and Christine Nagel.