Olibere Parfums perfumes and colognes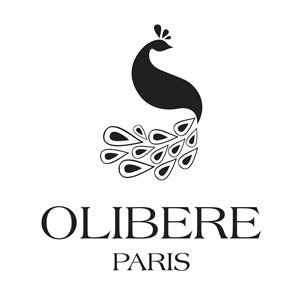 Country:
France
Main activity:
Fragrances
Brand website:
link
Niche designer
Olibere Parfums is a French perfume brand which gets its inspiration from the aesthetics of films. Each perfume has its own short film. "Marjorie Olibere inspired creator, feeds on moments lived or observed, moments of life to tell stories olfactory and visual that touch it while being universal. These perfumed tales revisit the themes that have punctuated his life: love, travel and chance. Characters full of emotions, near and distant magical places, anodyne or equivocal situations ..." - a note from the brand.
Designer
Olibere Parfums
has
14
perfumes in our fragrance base. Olibere Parfums is a new fragrance brand. The earliest edition was created in 2014 and the newest is from 2018. Olibere Parfums fragrances were made in collaboration with perfumers Bertrand Duchaufour, Amelie Bourgeois and Luca Maffei.