House Of Sillage perfumes and colognes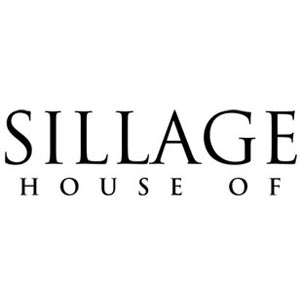 Country:
United States
Main activity:
Fragrances
Brand website:
link
Niche designer
House of Sillage is an American haute parfumerie founded in 2011 by Nicole Mather. Famous for its high-quality scents as well as its delightful and whimsical "cupcake" bottles adorned with beautiful crystals and its luxurious limited editions featuring unique designs that recall couture jewelry, House of Sillage offers timeless and elegant scents designed for the most discerning of tastes.
Designer
House Of Sillage
has
42
perfumes in our fragrance base. House Of Sillage is a new fragrance brand. The earliest edition was created in 2011 and the newest is from 2020. House Of Sillage fragrances were made in collaboration with perfumers Mark Buxton, Rodrigo Flores-Roux and Francis Camail.