Bois 1920 perfumes and colognes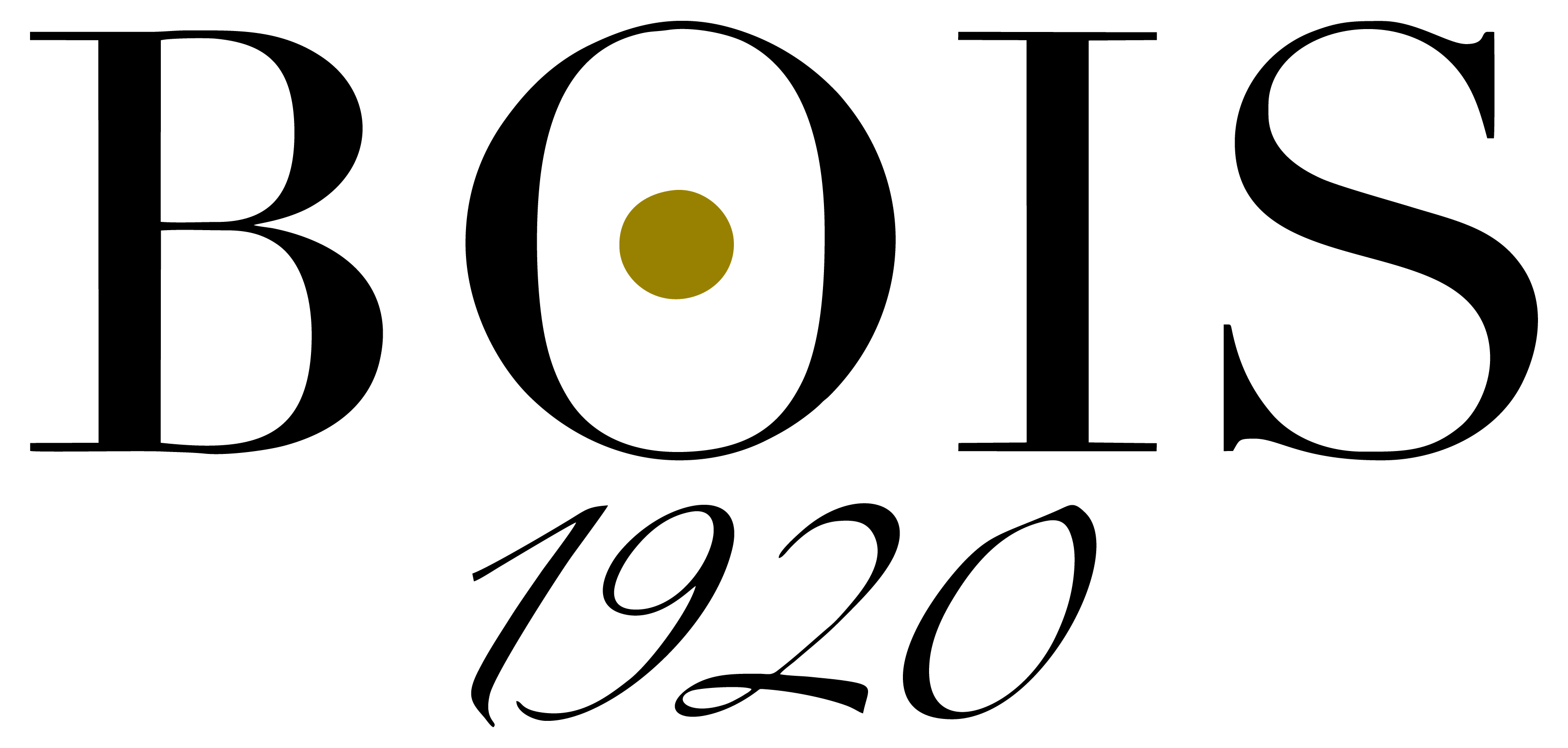 Country:
Italy
Main activity:
Fragrances
Brand website:
link
Niche designer
Parent company:
Arnoway Srl
Italian perfume house Bois (pronounced "boyce") 1920 was founded in 1920 by Guido Galardi. Galardi's first formulas were based around the lavender collected from the hillsides surrounding Florence. The original company was short-lived, closing its doors in 1925. The company was resurrected by Galardi's grandson Enzo in 2005, who found his creative outlet in reinterpreting the fragrances created by his grandfather.
Designer
Bois 1920
has
45
perfumes in our fragrance base. The earliest edition was created in 2005 and the newest is from 2020. The nose who worked on the fragrances is Cristian Calabro.