Profumum Roma perfumes and colognes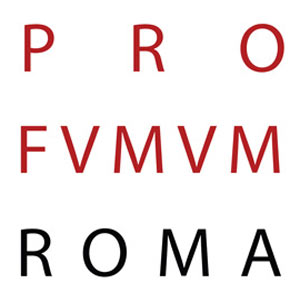 Country:
Italy
Main activity:
Fragrances
Brand website:
link
Niche designer
Profumum Roma was founded in Italy in 1996.
The story has its roots when Celestino Durante returned from World War II to his small suburban hometown of Sant'Elena Sannita, primarily a farming and livestock-raising community with a notable trade in knife-grinding. Armed with a strong work ethic and some skills, Celestino gathered his few possessions and left with his new wife Luisa to seek opportunities in Rome. As it happens, Celestino was one of many who made the journey—part of a generation of young men from Sant'Elena who plied their trade on bicycles and scooters before sacrifice and hard work enabled them to open shops and manifest their talents. The knife-grinding wheel that could hone razors and scissors was soon accompanied by shaving soaps, hair lotions and colognes. Years pass and the names of the young men from Sant'Elena now embellish the most beautiful streets of Rome. The knife grinders from Sant'Elena are now among the most important perfume makers of the Eternal City.
Celestino and Luisa are now grandparents who left Giuseppe, Luciano, Maria and Felice Durante the possibility of forging their own path and achieving what they believe in. However, commerce evolved, together with the perfumery market, and globalization and standardization encumbered them. The Durante siblings were no longer at ease in such a context. They felt manipulated and no longer free in their own work, prompting them to seek a new direction.
In 1996 they created "PRO-FUMUM ROMA." To hold a Profumum Roma fragrance in your hands is to hold a fragment of this story. If you visit Sant'Elena, and walk past the big bronze statue resembling a knife grinder, they encourage you to please stop for a while, for there lays their roots.
With perfumes that commemorate every aspect of the magnificent city of Rome, the message of Profumum Roma is about transmitting emotions and sensations, through the scents that are our memory.