Zlatan Ibrahimovic Parfums perfumes and colognes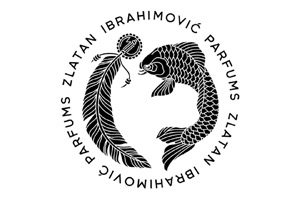 Country:
Sweden
Main activity:
Celebrity
Celebrity brand
Parent company:
Amazing Brands of Sweden
Zlatan Ibrahimovic is a Swedish professional football player of Bosnian origin. He plays for Parisian football club Paris Saint-Germain and is the captain of the national football team of Sweden.
Designer
Zlatan Ibrahimovic Parfums
has
6
perfumes in our fragrance base. Zlatan Ibrahimovic Parfums is a new fragrance brand. The earliest edition was created in 2015 and the newest is from 2017. The nose who worked on the fragrances is Olivier Pescheux.