Juliette Has A Gun perfumes and colognes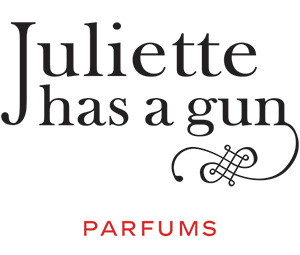 Country:
France
Main activity:
Fragrances
Brand website:
link
Niche designer
Juliette Has A Gun is a fragrance project of Romano Ricci, Nina Ricci's grandson, initiated in 2005. According to plans, this fragrance line will have five women's fragrances based on rose scent, as rose is the best gift by a man in love to the lady of his heart. Romano Ricci started this project inspired by Shakespeare's tragedy; modern Juliette is armed, but equally romantic as before.
Designer
Juliette Has A Gun
has
26
perfumes in our fragrance base. The earliest edition was created in 2006 and the newest is from 2020. Juliette Has A Gun fragrances were made in collaboration with perfumers Romano Ricci and Francis Kurkdjian.