Comme des Garcons perfumes and colognes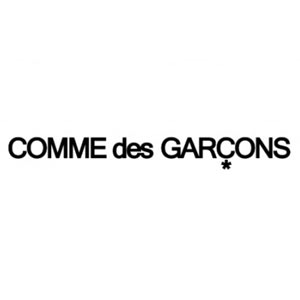 Country:
France
Main activity:
Fashion
Brand website:
link
Parent company:
Puig
Comme des Garcons is a Parisian fashion brand run by Rei Kawakubo, its owner. Rei Kawakubo is avant-garde Japanese fashion designer whose collections demonstrate 'anti-fashion' elements.
Designer
Comme des Garcons
has
93
perfumes in our fragrance base. The earliest edition was created in 1994 and the newest is from 2019. Comme des Garcons fragrances were made in collaboration with perfumers Antoine Lie, Jean-Christophe Herault, Maurice Roucel, Mark Buxton, Antoine Maisondieu, Alienor Massenet, Lucas Sieuzac, Alexis Dadier, IFF, Caroline Dumur, Emilie (Bevierre) Coppermann, Nathalie Feisthauer, Bertrand Duchaufour, Florence Idier, Domitille Michalon Bertier, Nathalie Gracia-Cetto, Evelyne Boulanger, Francoise Caron, Yann Vasnier, Fran, Marie-Aude Couture and Aurelien Guichard.