Thameen perfumes and colognes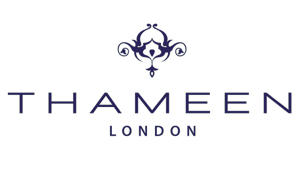 Country:
United Kingdom
Main activity:
Fragrances
Brand website:
link
Niche designer
Thameen is a new niche line of oriental perfumery, launched in 2013. Each of the perfume is inspired by a certain precious gem or treasure. The creative director of the house is Basel Binjabr , who stands behind the concept of each fragrance.
Designer
Thameen
has
28
perfumes in our fragrance base. Thameen is a new fragrance brand. The earliest edition was created in 2013 and the newest is from 2020.