4711 perfumes and colognes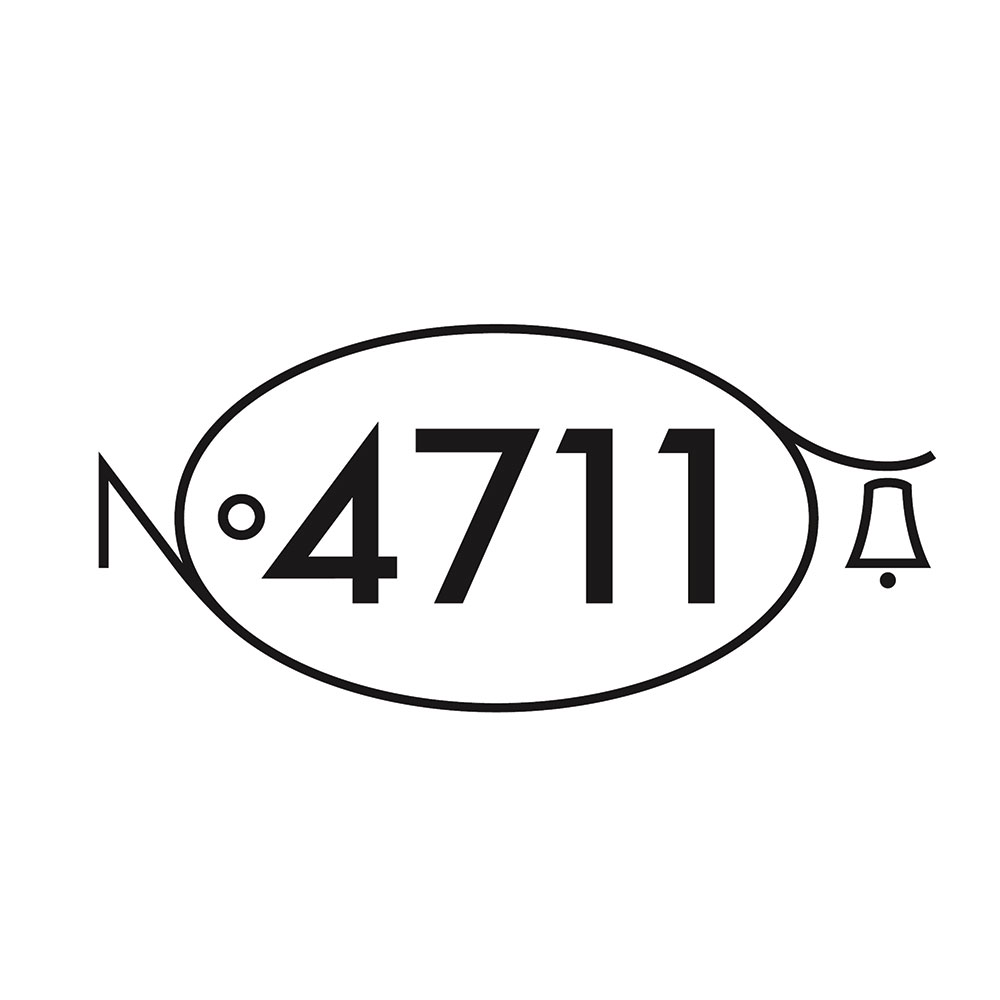 Country:
Germany
Main activity:
Fragrances
Brand website:
link
Parent company:
Maurer & Wirtz
"For 225 years, 4711 has been stimulating, inspiring, and exciting people around the world. What with? "Fragrance", "Duft", "Perfume", "Profumo", "芳香", and "Parfum" would be the multilingual answers, but above all: "Eau de Cologne"." - a note from the brand.
Designer
4711
has
48
perfumes in our fragrance base. 4711 is an old perfume house. The earliest edition was created in 1792 and the newest is from 2020. 4711 fragrances were made in collaboration with perfumers Alexandra Kalle, Elise Benat, Geza Schoen, Nathalie Gracia-Cetto, Mathieu Nardin, Cecile Hua, Alexandra Monet, Wilhelm Muelhens, Nelly Hachem-Ruiz, Fanny Bal, Daphne Bugey, Alex Lee, Vincent Schaller and Nicolas Beaulieuu.