Odin perfumes and colognes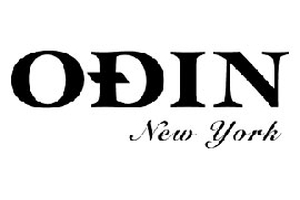 Country:
United States
Main activity:
Fragrances
Brand website:
link
Niche designer
Odin New York boutique opened in 2004 in Manhattan, and is one of the first lifestyle shops dedicated exclusively to men. In 2009 Odin launches its first three men's fragrances, which can also be also worn by women.
Designer
Odin
has
15
perfumes in our fragrance base. Odin is a new fragrance brand. The earliest edition was created in 2009 and the newest is from 2015. Odin fragrances were made in collaboration with perfumers Kevin Verspoor, Pierre-Constantin Guéros, Jean Claude Delville, Corinne Cachen, Philippe Romano, Phillippe Romano and Delphine Jelk.