Le Labo perfumes and colognes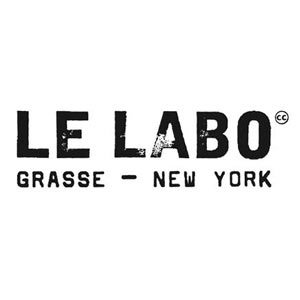 Country:
United States
Main activity:
Fragrances
Brand website:
link
Niche designer
Parent company:
Estee Lauder
Le Labo was founded by Fabrice Penot and Edouard Roschi in 2006. They debuted with 10 fragrances. The number in the fragrance name indicates the number of notes in its composition and the name of material (Vetiver, Jasmin, Labdanum) refers to the most prominent note in it.
Designer
Le Labo
has
53
perfumes in our fragrance base. The earliest edition was created in 2006 and the newest is from 2019. Le Labo fragrances were made in collaboration with perfumers Michel Almairac, Nathalie Lorson, Daphne Bugey, Frank Voelkl, Francoise Caron, Barnabe Fillion, Maurice Roucel, Vincent Schaller, Annick Menardo, Mark Buxton, Yann Vasnier and Alberto Morillas.