Nicole Polizzi perfumes and colognes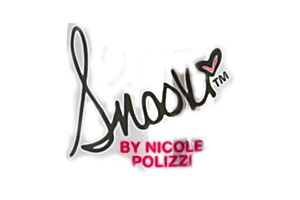 Nicole Polizzi, the star of the American reality TV show "Jersey Shore", presents Snooki, a fragrance named after the nickname under which she is known.
Designer Nicole Polizzi has 3 perfumes in our fragrance base. Nicole Polizzi is a new fragrance brand. The earliest edition was created in 2011 and the newest is from 2014.