Laura Biagiotti perfumes and colognes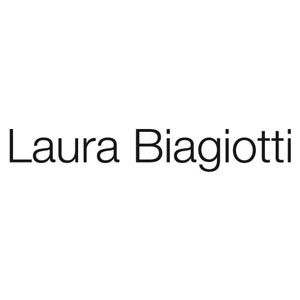 Laura Biagiotti is an Italian fashion designer affectionately known as the "Queen of Cashmere." Born in 1943 to a mother who owned a dressmaking shop and designed the uniforms for airline Alitalia, fashion appears to run in the Biagiotti bloodline. Laura studied archaeology at Rome University but soon joined the family business. She left in 1965 to begin her own clothing company with partner Gianni Cigna, who would become her future husband. The company produced and exported clothing for a number of Italian fashion houses, before securing a deal to produce their own ready-to-wear for fashion house Angelo Tarlazzi. Laura Biagiotti's aspirations soon included designing her own line, which was fully realized in 1972 with her first women's line.
Biagiotti helped popularize luxury fabric cashmere, previously unused in the fashion industry, but which she featured in her first collection and every subsequent one.
Biagiotti's soft, luxurious fabrics and flattering but comfortable shapes were adored by women. The "baby doll" dress is a popular design that is featured in many Biagiotti collections.
Laura Bioagiotti has won numerous fashion awards, and the Biagiotti fashion bloodline cotinues. Daughter Lavinia Biagiotti Cigna joined the company and has served as Vice President since 2005.
The company's first fragrance, Fiori Bianchi, was introduced in 1982. 1988's Roma, with its marble column-like design, is the company's best-selling fragrance, and a men's edition was introduced in 1995. Laura Biagiotti continues to offer fragrances for men and women in partnership with Procter & Gamble.