Country: United Kingdom
Main activity: Fragrances
Brand website: link
Niche designer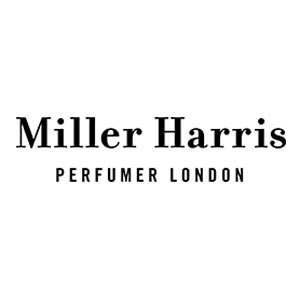 A Britain perfumer Lyn Harris was founded Miller Harris in 2000. Before that she spent 5 years training in France at one of the highly prestigious schools of the perfume in Paris and then Robertet in Grasse. Lyn Harris works with natural materials in classical French style.
Designer Miller Harris has 55 perfumes in our fragrance base. The earliest edition was created in 2000 and the newest is from 2019. Miller Harris fragrances were made in collaboration with perfumers Lyn Harris, Mathieu Nardin and Bertrand Duchaufour.