Country: France
Main activity: Fragrances
Brand website: link
Niche designer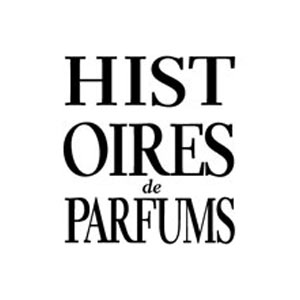 Histoires de Parfums is a luxury French fragrance house founded by perfumer Gerald Ghislain in 2000. The first volumes of the collection are named for the birth year of the famous individual who inspired the perfume. Additional fragrance series in the collection were based on flowers and plants, famous locations in Paris and unique aromas and ingredients.
Designer Histoires de Parfums has 44 perfumes in our fragrance base. The earliest edition was created in 2000 and the newest is from 2018. Histoires de Parfums fragrances were made in collaboration with perfumers Gerald Ghislain, Magali Senequier, Gérald Ghislain, Julien Rasquinet and Luca Maffei.